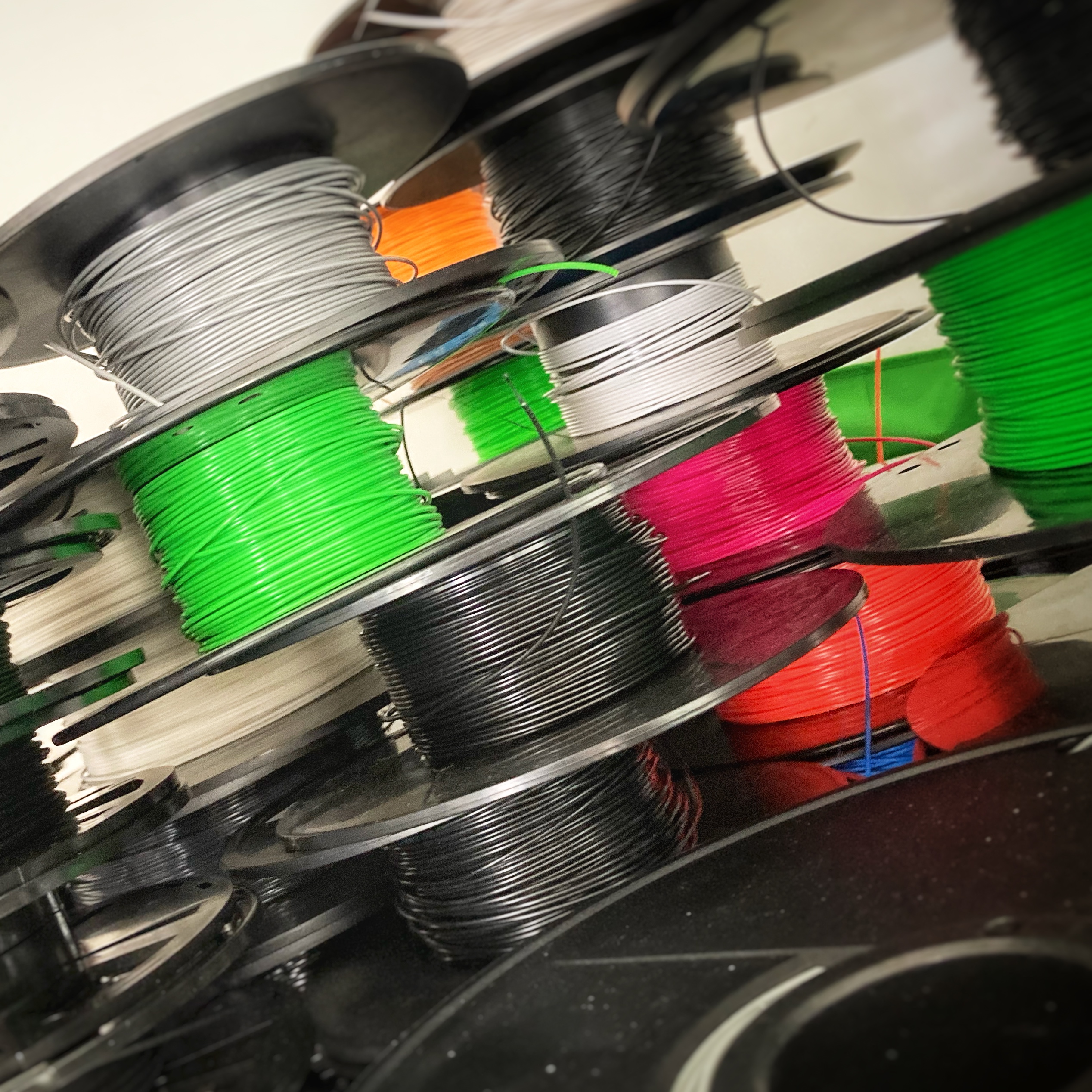 Fused Filament Fabrication / Fused Deposition Modeling
FFF / FDM is appropriate for all industries and applications
Fused Filament Fabrication, also known under the trademarked name of FDM (Fused Deposition Modeling), is an additive 3D printing process. It usually uses a spool of continuous thermoplastic material for feed stock. The material is slowly melted and extruded onto a platform layer by layer to create your object.
Our service bureau has a wide selection of FDM 3D printers therefor we can tackle a wide variety of customer needs. As a VAR we can provide trusted consulting advice on the best printer for your application. From high detail and small scale to large scale component construction or repetitive batch production. FDM materials come in a wide variety of choices and properties – impact resistance, clarity, temperature resistance, embeddable inks, flexibility, UV resistance, affordability, strength and so much more.
We are a value added reseller for the following manufacturers: Afinia, Airwolf, Felix, Rize, and Zortrax. We use these manufacturers plus a Markforged X7 in our day to day production work.
Printers and Materials
FFF / FDM
ABS
ASA
Carbon Fiber
Carbon fiber reinforced (CFR)
ESD
Fiberglass
Flex / Rubber Like
High Strength High Temperature (HSHT) Fiberglass
Kevlar
Nylon
Onyx
PCABS
PEEK
PEI / ULTEM
PETG
PLA
Rizium Carbon
Rizium Endura
Rizium One
Z-ABS
Z-ASA Pro
Z-ESD
Z-FLEX
Z-GLASS
Z-HIPS
Z-NYLON
Z-PCABS
Z-PETG
Z-PHA
Z-PLA
Z-PLA Pro
Z-SEMIFLEX
Z-SUPPORT
Z-SUPPORT Plus
Z-SUPPORT Premium
Z-ULTRAT
Z-ULTRAT Plus
Other Materials On Spec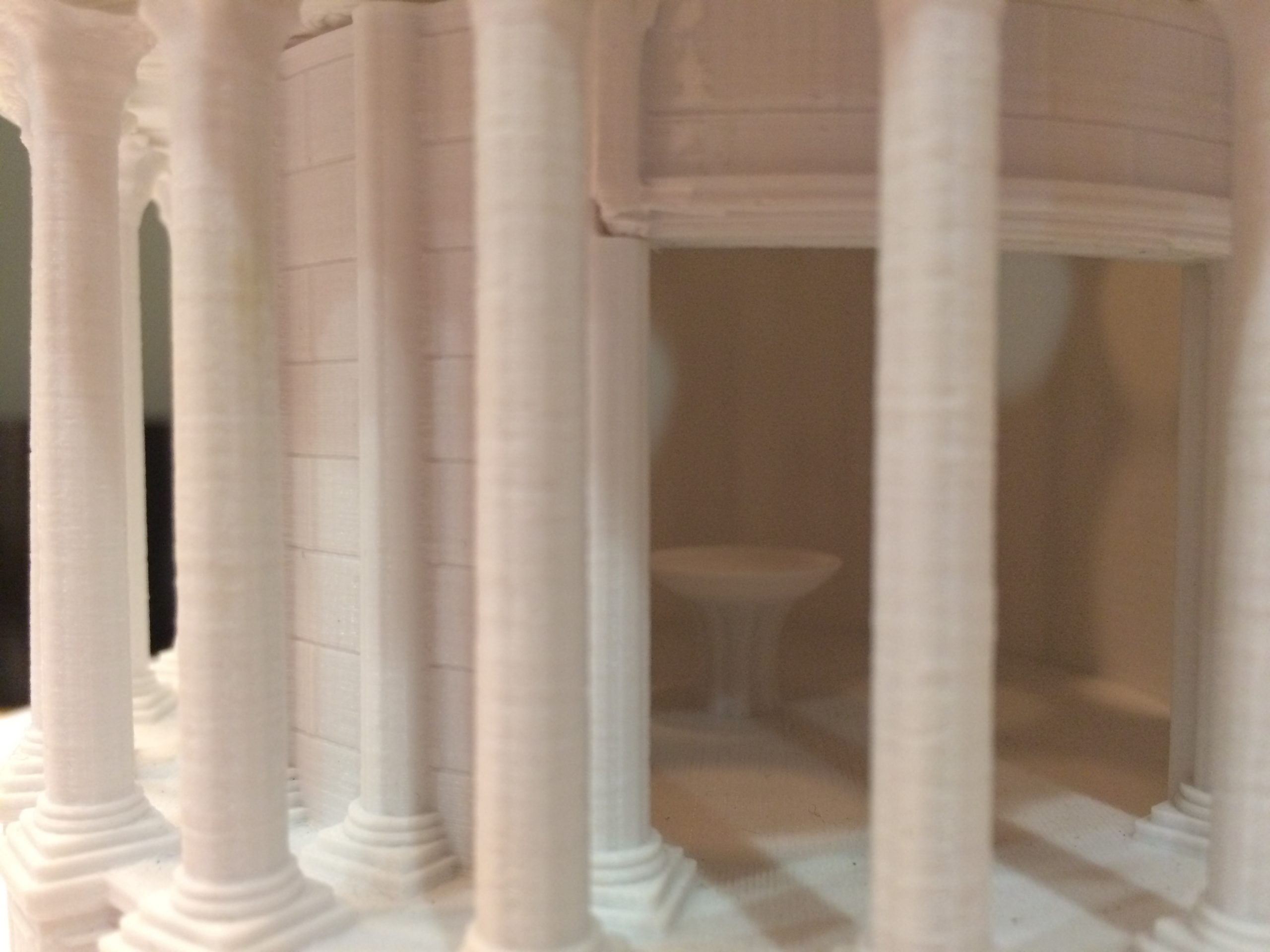 What can we print for you?