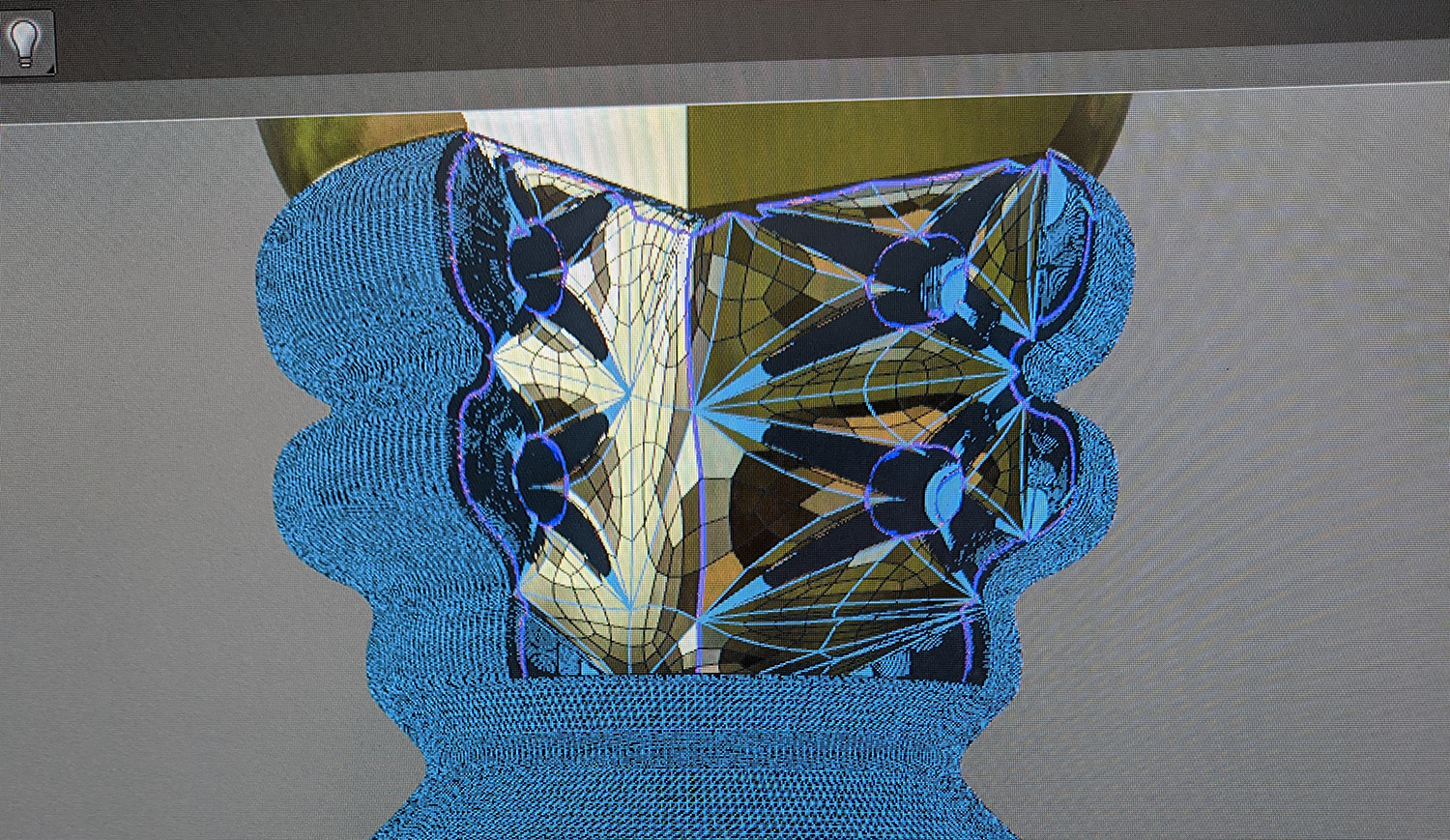 We can help you develop the thing 🙂
We provide on-demand, per-project consultation and design services for a wide range of clients. With our extended experience we can review your files or models to check for fidelity, applicability, and printability. We are a local solution provider for file conversions, digitizing "napkin sketches" into print ready concepts, and iterative design reviews. Furthermore we can schedule a remote ideation or feasibility consultation for your specific project.

We can also provide feedback to your own design process, material needs and manufacturing approach to get the best possible results for your application.