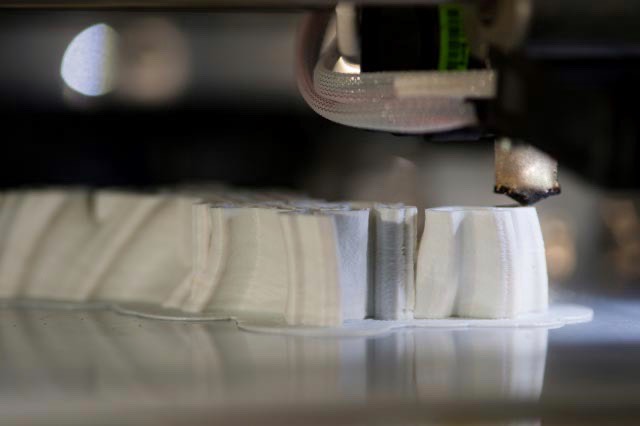 Solutions for your application
Here to help you navigate the AM ocean.
As a Value Added Reseller we pride ourselves in providing the perfect 3D printing, 3D Scanning, technology products, software, solutions and accessories. All products that we represent are top of the line additive solutions from industry leaders. Because of this wide selection we can provide the right systems to meet our customer & clients needs. We carry and use in house 3D printers from Afinia 3D, Airwolf 3D, envistionTEC (now ETEC), Felix, Fusion3, Rize, Skriware, and Zortrax. We also have the ability to advise on industry leading industrial and additive manufacturing systems such as Desktop Metal.

In addtion to Additive Manufacturing solutions we provide scanners and haptics from 3D Systems Sense, 3D Systems haptics, Einscan, and HP and more such as 3D Systems industry leading software family Geomagic (Design X, Control X, Wrap, Freeform). Don't forget to ask us about related technologies such as robotics tools and AR/VR and how to incorporate them into your education, design or manufacturing processes.