Who is PaliProto 3D?
PaliProto 3D is the home of your local 3D printing, scanning and design service provider. We are a shop located in Marietta Georgia, just north of Metro Atlanta in Cobb County and we proudly serve our neighbors, local business, and a growing array of industry clients in the full suite of additive and digital 3D needs.
Monday

10:00 am – 5:00 pm

Tuesday

9:00 am – 5:00 pm

Wednesday

9:00 am – 5:00 pm

Thursday

10:00 am – 5:00 pm

Friday

10:00 am – 4:00 pm

Saturday

Closed

Sunday

Closed
Pickup/drop off BY APPOINTMENT ONLY until further notice. Please, no exceptions. COVID mask protocols required to enter.
Payment methods accepted:
Credit Cards, PayPal, Square, PO with account, check with ID, cash.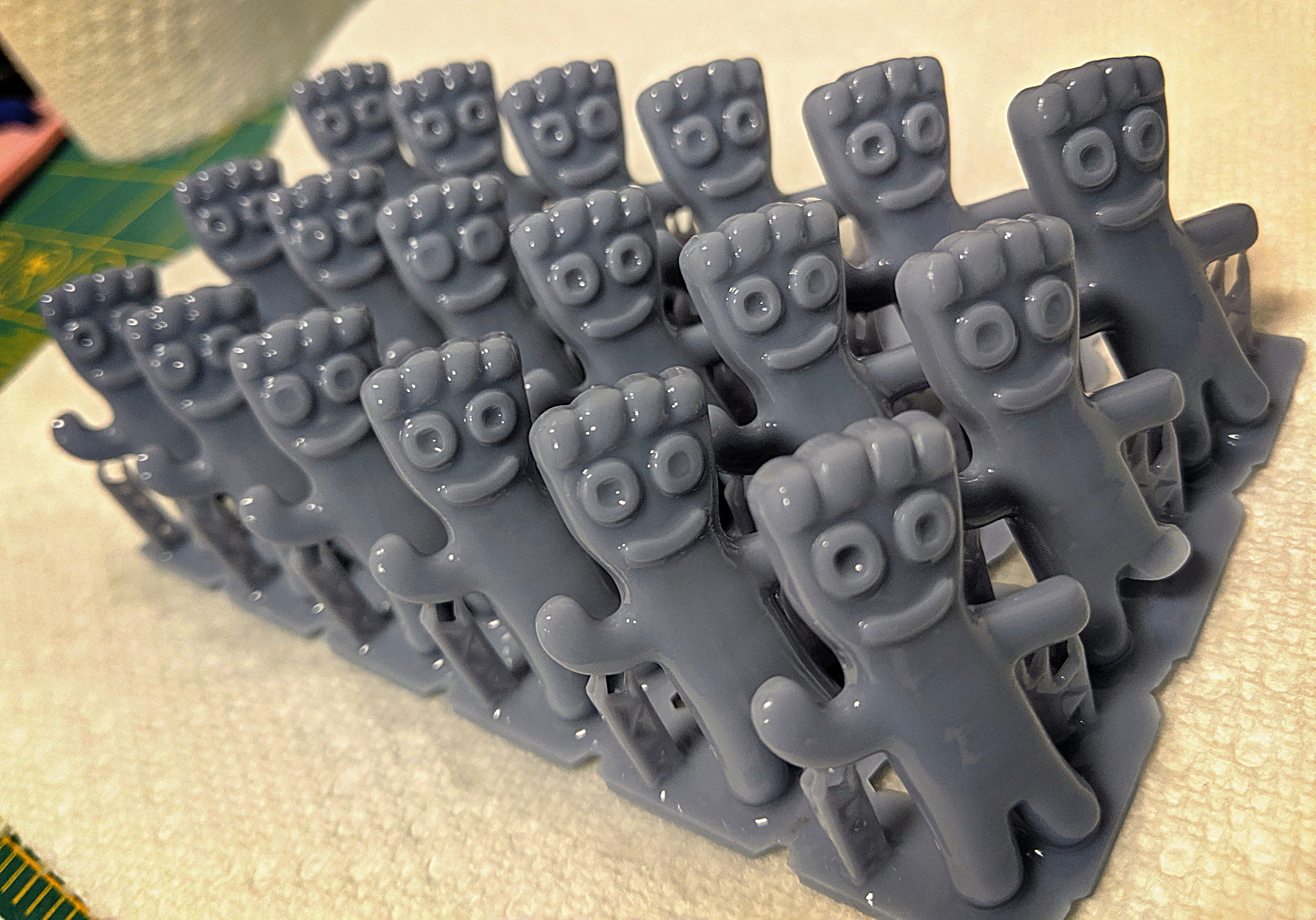 "With PaliProto comes manufacturing freedom."
A bit about us
We provide quick turn around and quality prints when serving your specialty 3D printing needs. We are a family managed, Georgia based, home grown, small business made up of a team of passionate technology professionals who have experience in the design, implementation, configuration, and support of customized 3D printing services. As such, our team is able to help you navigate the rapidly accelerating field of 3D Technologies.

We are a full-service studio focused on 3D design, modeling, fabrication, scanning services and the sales of 3D printers and 3D scanners. Also we are a solution and overflow provider for in house R&D and 3D design companies. Our consultative arm assists clients to evaluate their existing in-house workflows, identify gaps and solution 3D technology needs. We then create and implement a complete end-to-end road map that includes 3D design, 3D printer implementation and digital training. More so we can analyze existing production workflows to implement new technology seamlessly.

We exist for the sole purpose of supporting you in your journey to find the best solution for your 3D design, production, and scanning success.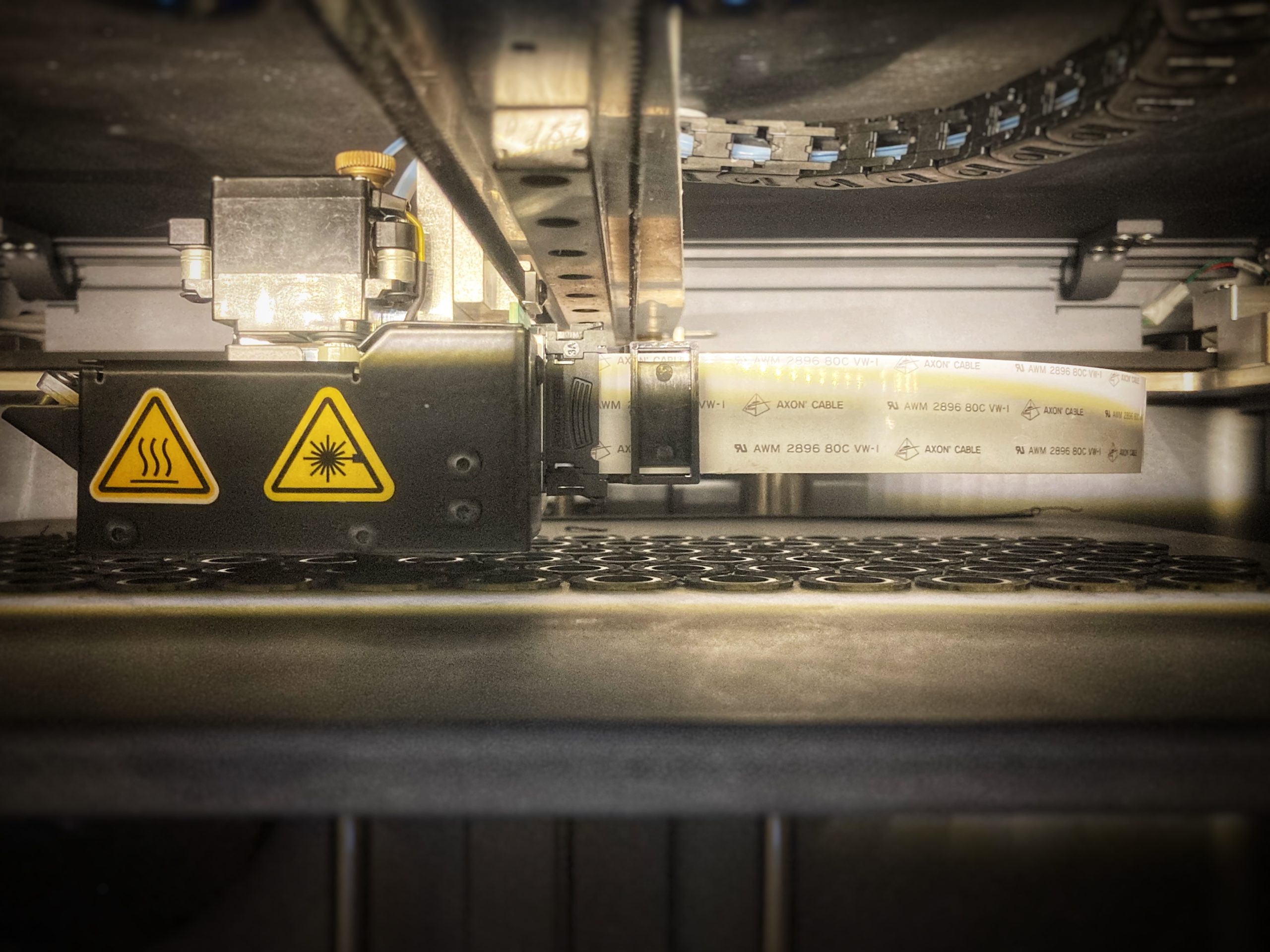 Where do we come from?
PaliProto 3D was founded by Mr. Kuba Sliwinski in 2015.
"Hello, I have 38+ years of experience in technology, management, & photographic industries. Since 1988, as a contractor and then through my companies OlySoft Alberta and OlySoft IT, I have spent numerous decades in technology sectors. As such I have designed, implemented and executed technology and process solutions and strategies for global sporting events, healthcare, travel and manufacturing.
In 2000, taking a sabbatical I spent time on a photography and discovery tour of Australia with my wife Barbara. Back to the wheel in 2001 I leveraged my past Olympic experience to work as a technology and process advisor for the Salt Lake City, Beijing, and Athens Olympiads.
Too much travel and a desire to be close to home had me accept an executive position as Head Architect in a large travel commerce company. For 5 years I held this position, later becoming the GVP of Data Analytics and Data Governance. During this time I kept an eye on the explosive growth in the additive manufacturing industries.
The potential of 3D printing has fascinated me since my first encounter with an industrial 3D printer in the late 1980's. At first my interest was as hobbyist, purely armchair and enthusiast, but in 2013 I started drawing up plans for a 3D Printing and Scanning enterprise in Atlanta area. Due to my commitments to my then employer I had to shelve my plans until my retirement. In 2014 I decided to do exactly that and now focus 100% on my new endeavor, PaliProto 3D.
Through my expertise and experience I will bring the operations of my business to focus squarely on my customer's needs. Our 3D Technology Team and Associates have an accrued 25+ years of experience in manufacturing, IT/Systems support, CAD design, engineering, scanning, education and industry experience. Other members of our extended team include technical, industry, and process consultants, our wonderful interns, and friends and family who have lent their support in helping me engage in this exciting endeavor. I couldn't do this without any of them.
"From Idea to Creation through Education"
At PaliProto 3D we feel that it is critical to make 3D digital technologies available and understandable to those engaged in building and designing our material world. We also believe in the social and collaborative aspect of 3D & rapid prototyping technologies and that they can help businesses and individual creators achieve their goals.
From idea to creation through education – to the emergence of a final product – we at PaliProto 3D are a combination of web services married to a community based brick and mortar Discovery Center. A place where children, parents, seniors, students, professionals, and everyone in-between will have chance to touch, create, invent, and print their ideas.
Thank you very much for your time."
– Kuba