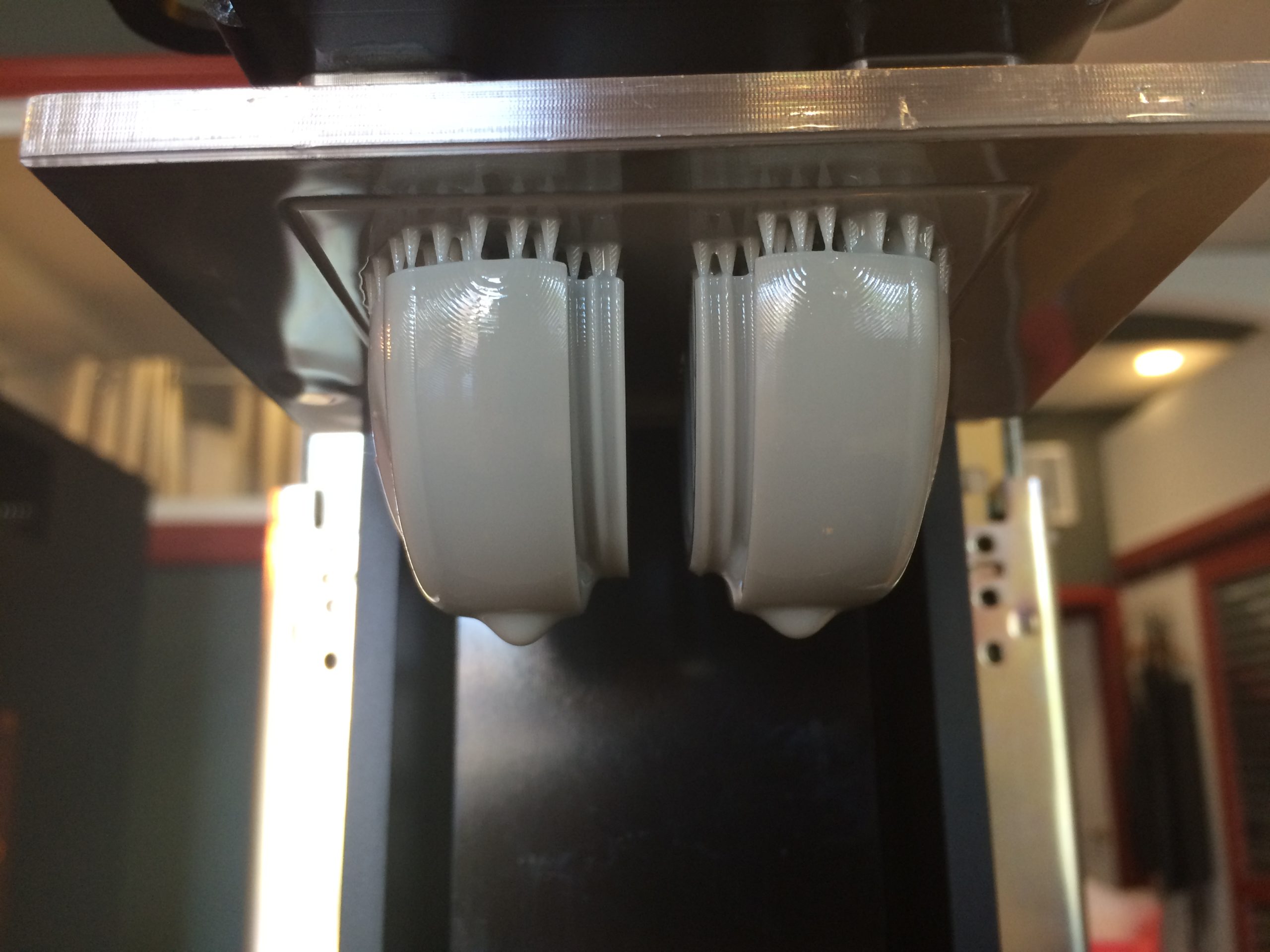 Precision. Surface finish. Speed
Industry pioneering technology for pioneers in industry.
cDLM / DLP / 3SP are all pioneering technologies from industry leader envisionTEC (now ETEC). Their precise, fast, and quality assured platforms have served industries for years. From aerospace to dental, from engineering to manufacturing, from the arts to fashion ETEC has both the printers and the materials to serve your needs. Are you looking to purchase a precise, fast, industry leading industrial printer to fit your precision applications? With a wide selection of industrial and applied materials there are few jobs these systems can't handle.
Easy Cast 2.0 C
EC3000
EC500
E-Clear Series
E-Denstone
E-Dent 100
E-Dent 400 C&B MFH
E-Denture 3D +
E-Glass 2.0
E-Guard
E-Guide Tint
E-Gum
E-IDB
E-Model
E-OrthoShape
E-Partial
EPIC
E-Rigid PU
E-RigidForm
ESD
E-Shell® 200 Series
E-Shell® 300 Series
E-Shell® 3000 Series
E-Shell® 500 Series
E-Shell® 600 Series
E-Silicone
E-Tool 2.0
Call us to learn more about all the available ETEC Materials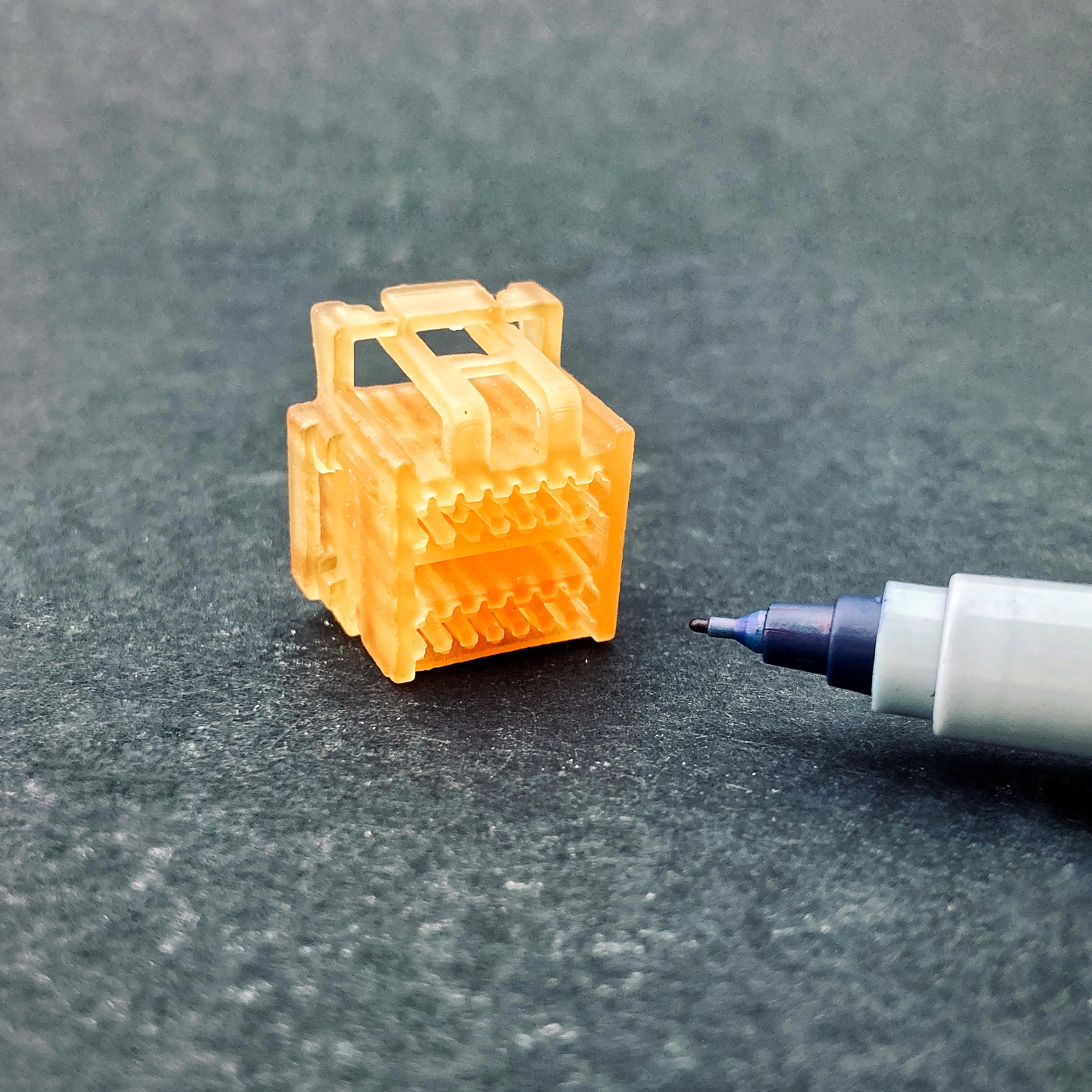 What can we print for you?