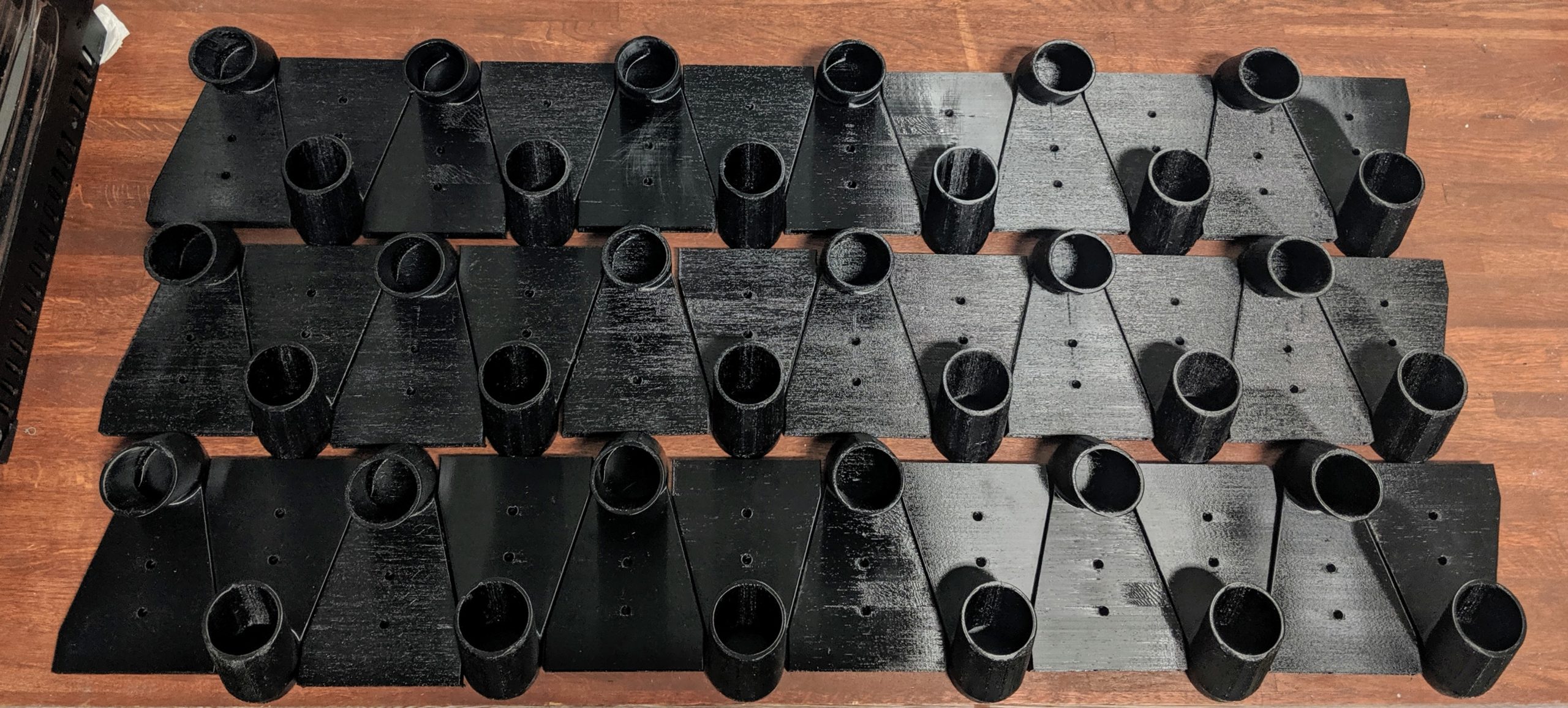 The 3D printed parts you need
We print the thing 🙂
3D printing / additive manufacturing is a cost effective and versatile way to produce designs, parts, and models for numerous applications. Applications include low / medium volume fabrication of repeatable parts, fit testing, prototyping, functional parts, iterations and more. We offer services in FDM, Resin, MJP and cDLM/3SP technologies.
Our demonstration showroom doubles as our production farm. Our production farm includes one or more of the following types of technologies:
Zortrax M200
Zortrax M200 Plus
Zortrax M300
Zortrax M300 Plus
Markforged X7
Felix Tec 4.1 L
Airwolf
EnvisionTEC (now ETEC) Micro Plus CDLM
EnvisionTEC (now ETEC) ULTRA 3SP HD
EnvisionTEC (now ETEC) VECTOR HD 3SP
Zortrax Inkspire
Anycubic Photon Mono
Ender Pro
3D Systems ProJet MJP 2500 Plus
3D Systems CJP 660Pro
Our in house 3D printers can produce parts using many different materials. Our team will work with you to understand your needs and determine the best materials and processes for your application.  Detail levels, part size, and finish grades depend on material choice, printer technology, and budget. Use our parts estimator to get a base material estimate and we will contact you as soon as possible for more information.